Our Girl's Page
Immortalz Sassy Sally
(Aka "Sass")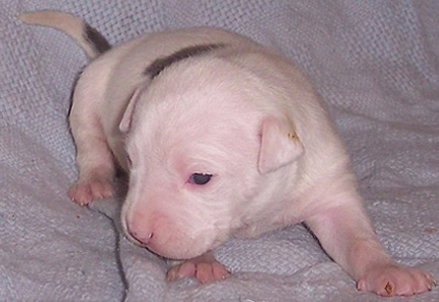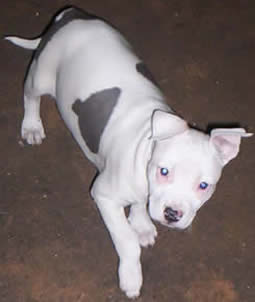 NOW PEOPLE THAT IS ONE CUTE GIRL

SOLID AS A ROCK YET VERY FEMININE.. THATS 31.5KG OF PURE CLASS....

SALLY IS COMING ALONG IN LEAPS AND BOUNDS BOTH HER AND HER SISTER NEVER CEASE TO AMAZE US.
WITH A LITTER OF PUPS TO HER NAME SHE HAS PROVEN HER MATERNAL INSTINCTS. SHE IS PROTECTIVE OF EVERYONE AND IS LIKE THE NANNY NONE OF US EVER HAD.