THE DDD ARMY IS GROWING

WELCOME TO OUR NEW BRED BY US PAGE.
We would like to invite people who have adopted pups from us to feel free to send us pictures of their new family members so we can add them to this page.

ABOVE IS TROUBLE

ABOVE IS CHERRY

ABOVE IS PANDA

ABOVE HOLLY AND HER DAUGHTER SWAY

ABOVE IS GRYPHON 7 MONTHS OLD IN HIS FIRST SHOW AND TAKING POINTS..
CONGRATULATIONS TO HIS OWNERS/HANDLERS TERRI AND STEPHEN YOUR BOY IS OFF TO A FLYING START
PICTURED BELOW IS DDDAWGS GRYPHON.
TO ALL THOSE SO CALLED EXPERT HIGHLY OPINIONATED PEOPLE THAT BAGGED HIM
"TRY BREEDING PIGIONS THEY ARE LESS COMPLICATED THEN DOGS"
THIS BOY HAS PROVED HE HAS WHAT IT TAKES AND IS STILL A YOUNGSTER.
NEWS FLASH: HE IS NOW AN
AUSSIE CHAMPION

. WELL DONE TERRI WHAT A SHOW FOR HIM TO GAIN HIS TITLE. THE AUTUMN INTERNATIONAL IS A BIG SHOW AND ONCE AGAIN YOUR BOY PROVED HE HAS WHAT IT TAKES.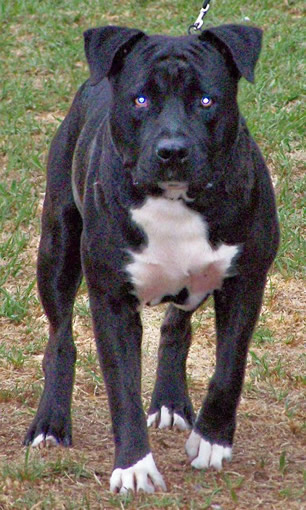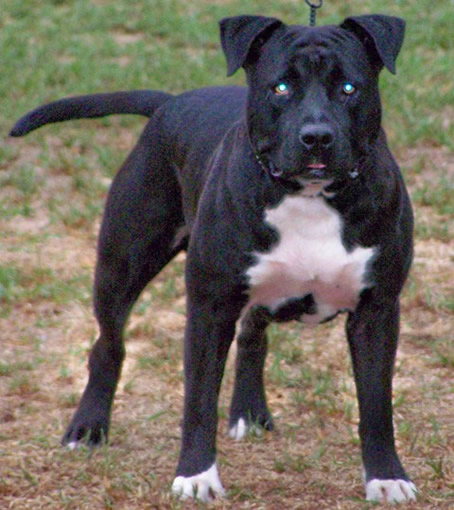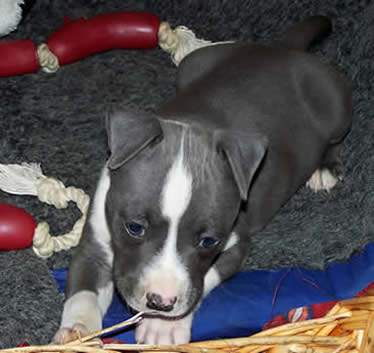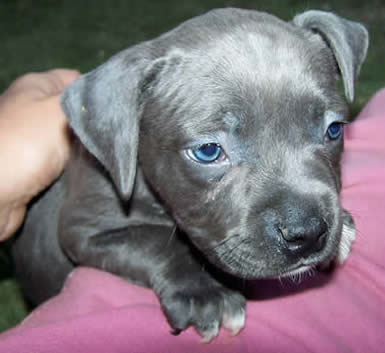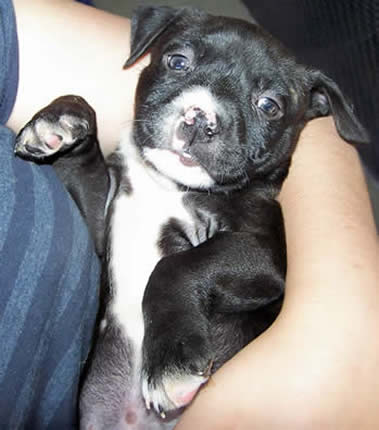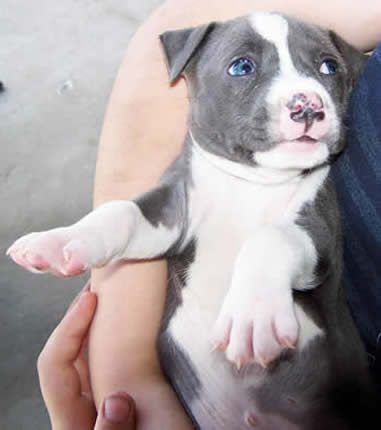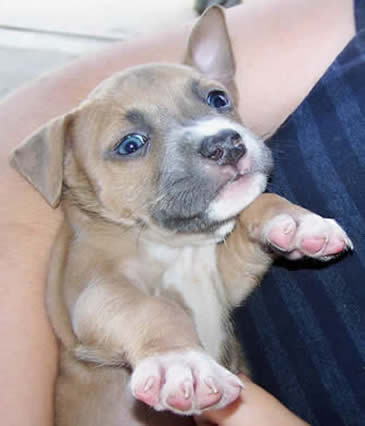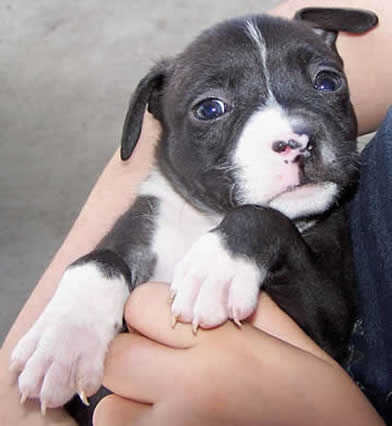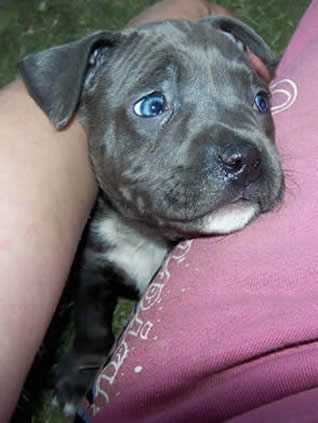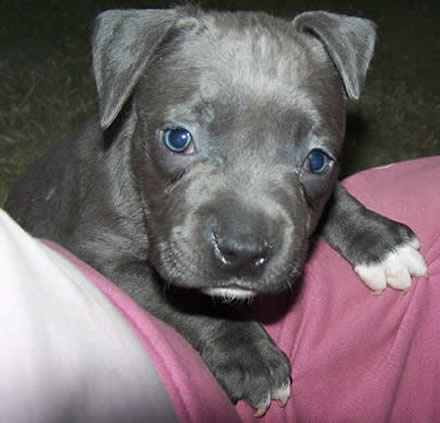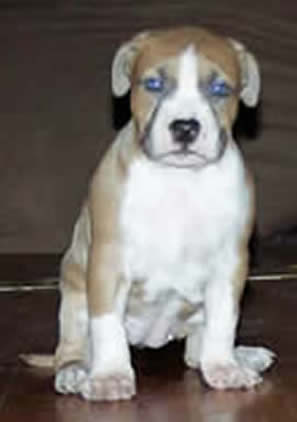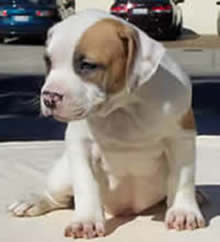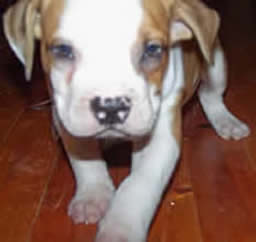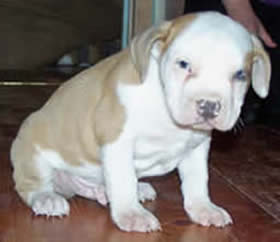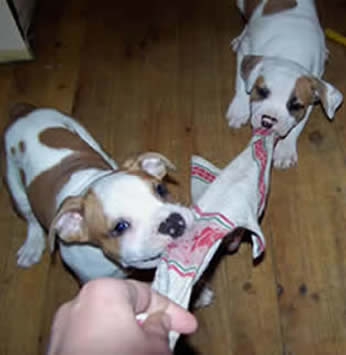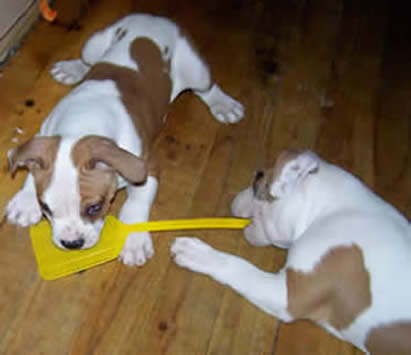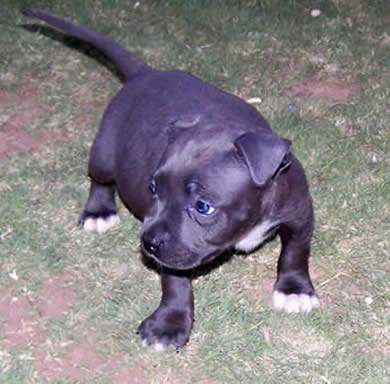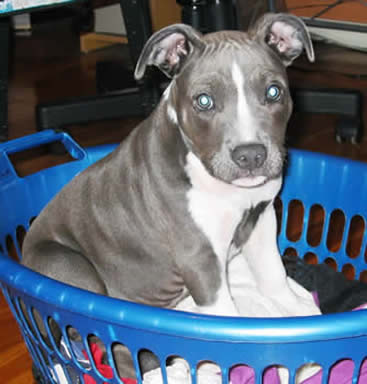 We are always striving to out do what we have already acheived. The level has now been set high so the next few years are going to be a blast.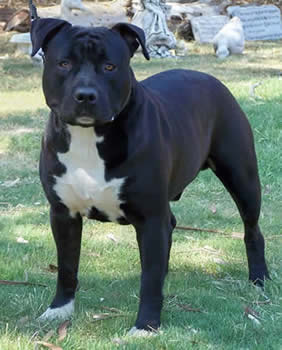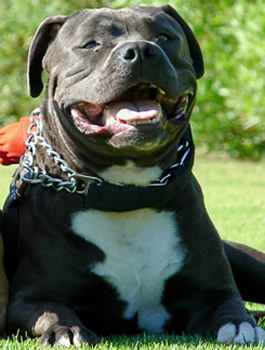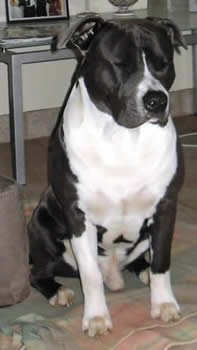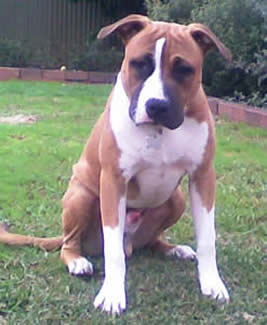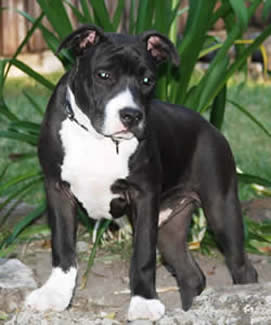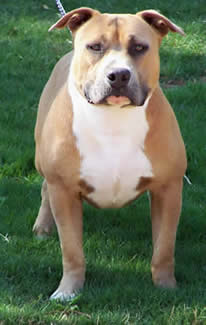 ABOVE ARE SOME OF MARCUS'S SONS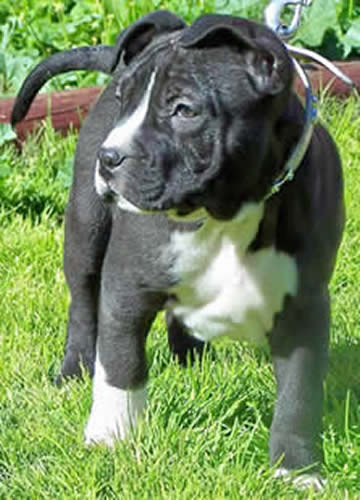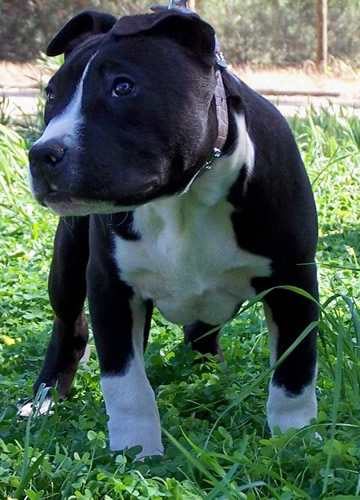 ABOVE ARE BROTHERS FROM DIFFERENT MOTHERS

ALL OF OUR PUPS ARE SOCIALIZED AND HANDLED FROM BIRTH TO ENSURE THE BEST AND FASTEST BOND IS FORMED IN THEIR NEW HOME.





As they say a picture tells a thousand words and in this case the words are all good.




Every pup is cared for like royalty here. They eat the best and no expense is spared to ensure they want for nothing while being raised.



We are a family kennel breeding dogs to suit a family enviroment.



With the huge range of quality bloodlines we have here at DDD including unique bloodlines we have created, we are seeing a selection of American staffordshire terrier pups' that are normally not seen anywhere else.



With most Amstaff breeders obsessed with colour and size it is no wonder placing our pups' is usually an easy task.



No matter what the colour is true quality always shines through.



When you see this many beautiful, healthy pups' you just know you are on the right track.
Never does a day go by that we don't appriciate how lucky we have been with our breeding program





SEEING BONDS LIKE THIS MAKE US DETERMINED TO PUT TEMPERAMENT HIGH ON OUR LIST OF TRAITES TO NEVER LOSE IN OUR DOGS....


Most breeders struggle to get a few nice pictures of what they have bred. We unfortunately do not have the room on our page to show off all of ours.....




AS YOU CAN SEE WHEN THE TEMPERAMENT COMES FIRST THEY MAKE FRIENDS VERY EASILY.




WE PRIDE OURSELVES ON PROVIDING THE PERFECT COMPANIONS FOR YOUR CHILDREN... OUR DOGS LOVE TO PLEASE AND ARE ALL HEAVILLY SOCIALIZED WITH CHILDREN FROM DAY 1 OF THEIR LIVES.



|
WHAT CHILD WOULDN'T LOVE A LIVE IN BEST FRIEND AND GUARDIAN????





A well bred Amstaff is truly part of the family or at the very least your best mate.



We have had many pups' adopted as therapy dogs for children with intelectual disabilities. This alone shows us that we are builing a kennel to be proud of.




This is a breed that has been exploited by breeders for far too long.



NO MATTER HOW YOU LOOK AT IT STRONG HEALTHY GENETICS AND ROCK SOLID TEMPERAMENTS FROM PROVEN DOGS ARE THE ONLY WAY TO RUN A BREEDING PROGRAM TO BE PROUD OF......


DDDAWGS WAR MACHINE

LITTER SISTERS DDDAWGS INDIGO AND DDDAWGS SAPHIRE.


THIS PAGE SHOWS OUR CREDENTIALS ARE NOW CARVED IN STONE AND OUR AMSTAFF LINES ARE EVOLVING FOR THE BETTER.
ALOT OF EFFORT GOES INTO CHOOSING OUR MATINGS AND DECISIONS ARE NOT ALWAYS EASY TO MAKE BUT OUR REWARDS MAKE SURE THE TIME WAS WELL SPENT.






WE COULD NOT BE HAPPIER WITH OUR PROGRESS SO FAR. CAREFULL PLANNING HAS SERVED US WELL.


HERE AT DDD WE DON'T BELIEVE ANYTHING IN THIS WORLD CAN BE 100% PERFECT.

BUT IT'S FANTASTIC JOURNEY SEEING HOW CLOSE WE CAN GET.....



Well we finally bred our first all white Amstaffs and like everything before them we have bred they have exceptional pigmentation. Pictured below at only 7.5 weeks of age they are brother and sister.....





Here at DDD we take pride in what we produce. NO mating is ever decided on the colour. Every single mating is decided on compatability of the lines. We want health, temperament and structure to dictate the terms.
Unlike other breeders we will not let the $$$$ or lack of selection decide what gets mated or what gets kept.


We have now silenced our critics in the best possible way by constantly producing pups' that are better than or at the least equal to their parents.


The DDD AMSTAFF REVOLUTION.

COMING TO A TOWN NEAR YOU....