Our Girl's Page
DDDAWGS
"A Night Of PASSION" AKA "PASSION"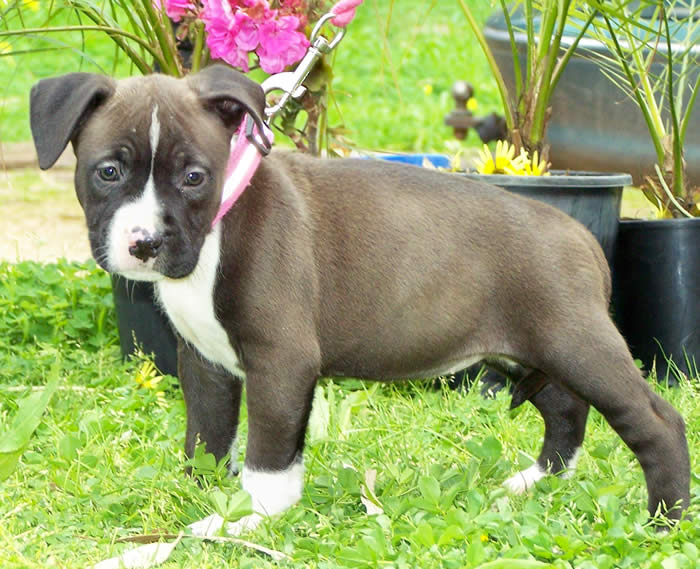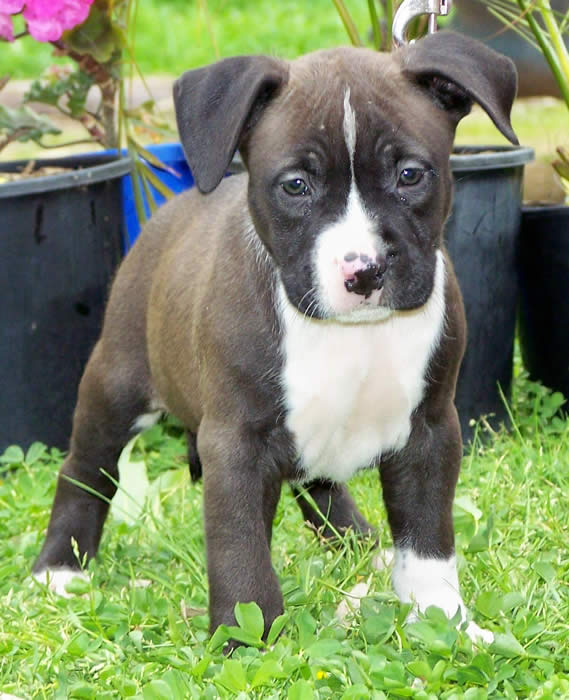 This little girl is a little show pony in the ring and to date has still not lost in any class she has been in.



American Staffordshire Terriers really don't get much better than this.



Passion is having time off for a while just to kick back with our other Amstaffs and be a puppy.