Our Girl's Page
DDDawgs Iron Angel
(Aka "Angel")

FROM THE SECOND SHE WAS BORN WE KNEW SHE WAS SPECIAL

WE KNEW THAT SHE JUST HAD TO STAY

AND WE ARE SO HAPPY HOW SHE IS COMING ALONG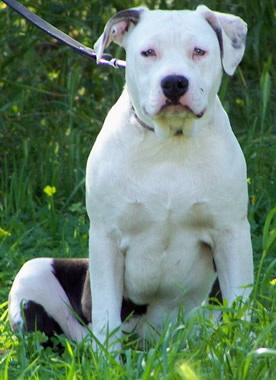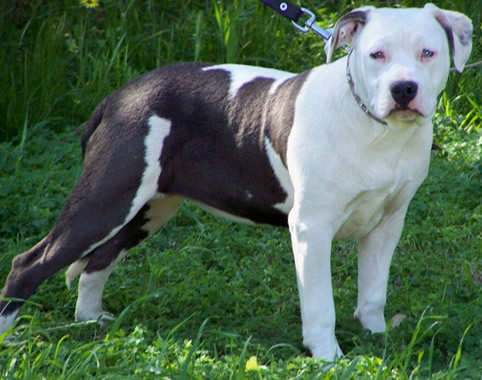 SHE IS ALL THE CONFIRMATION WE NEED TO KNOW OUR BREEDING PROGRAM IS ON TRACK.
ANGEL HAS STRUCTURE BEYOND BELIEF AND A ROCK SOLID TEMPERAMENT.
UNDER 6 MONTHS OF AGE IN THIS PICTURE....


SHE HAS COME ALONG IN LEAPS AND BOUNDS



SHE HAS A LOVING PEACEFULL NATURE.



AND EVEN THOUGH SHE LOOKS SCAREY AS HELL YOU CAN SEE THE LOVE IN HER EYES.....